A company who holds a standard or standard international operators licence must have a qualified nominated transport manager. Regardless of the organisation.
This manager is responsible for the transport operations within the business. This will include driver and vehicle management.
Trailer Training offer various courses to suit the needs of those wishing to become a Transport Manager.
These courses include:
Multiple Choice Exam
Case-study Exam
Revision Day
Complete Course
Operator Licence Awareness
Criteria such as tachograph identification, legislation changes and knowing where to find advice and guidance is only a few of the many topics the complete course will cover.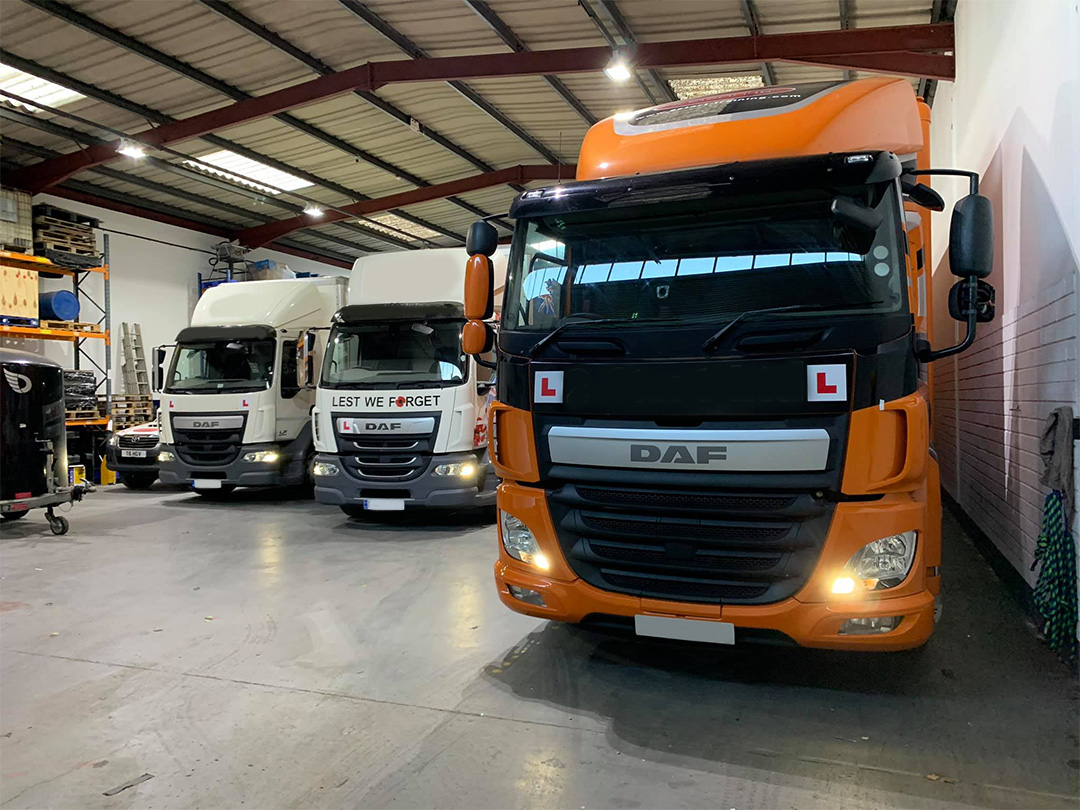 Transport Manager Courses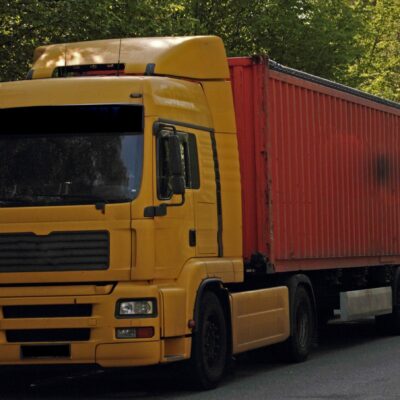 The goal of the complete Road Haulage course is to give the learner knowledge and understanding to which they can use to help complete their road haulage paper 1 & 2 exams.
Total Qualification Time (TQT) is defined as the number of hours which represent the total amount of time that could reasonably be expected to be required for a Learner to achieve and demonstrate the level of attainment necessary for the award of a qualification.
The core modules covered are:
Managing Business Operations
Managing Drivers
Managing Compliance and Risk
Managing Transport Operations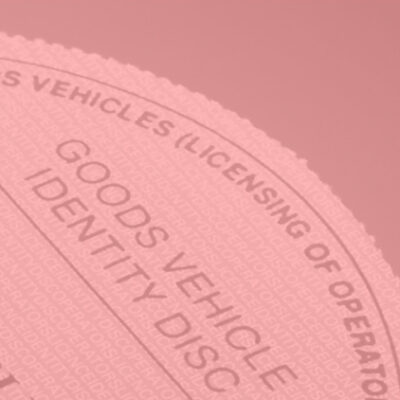 Operator Licence Awareness Training (also known as OLAT) covers the necessary types of compliance that must be understood by a transport operator.
Regulations state that an operator who seeks a standard National or International Licence must satisfy the Licensing Authority that they are either:
or
Employing someone as a transport manager who is professionally competent.
The OLAT training course is designed to help all transport professionals develop their understanding of legal contingencies. This helps them ensure that there is compliance within their organisation.
The idea of the OLAT training is to reinforce the duties of a transport manager. This includes reiterating the requirements to maintain operator compliance.
An operator licence holder also has responsibility for legal use and mechanical condition of the vehicle in question.