Our Telehandler training covers the 3 core types of rough terrain vehicles including J1 Fixed Mast, J2 Telescopic up to 9M reach, and J3 Telescopic over 9M reach.
Each course is specific to the type of vehicle and will cover the following topics:
Show & tell to help the new operator Identify all controls of the Machine.
What steps should be taken to carry out routine maintenance.
What to do when undertaking the pre-start checks.
The correct steps needed to Inspect the vehicle and comment on serviceability.
How to operate the rough terrain machine safely, along with how to load and unload.
How to manoeuvre the J1, J2 or J3 vehicle within a confined space.
What to consider and how to operate the vehicle when operating at heights.
How to operate the vehicle under different driving conditions.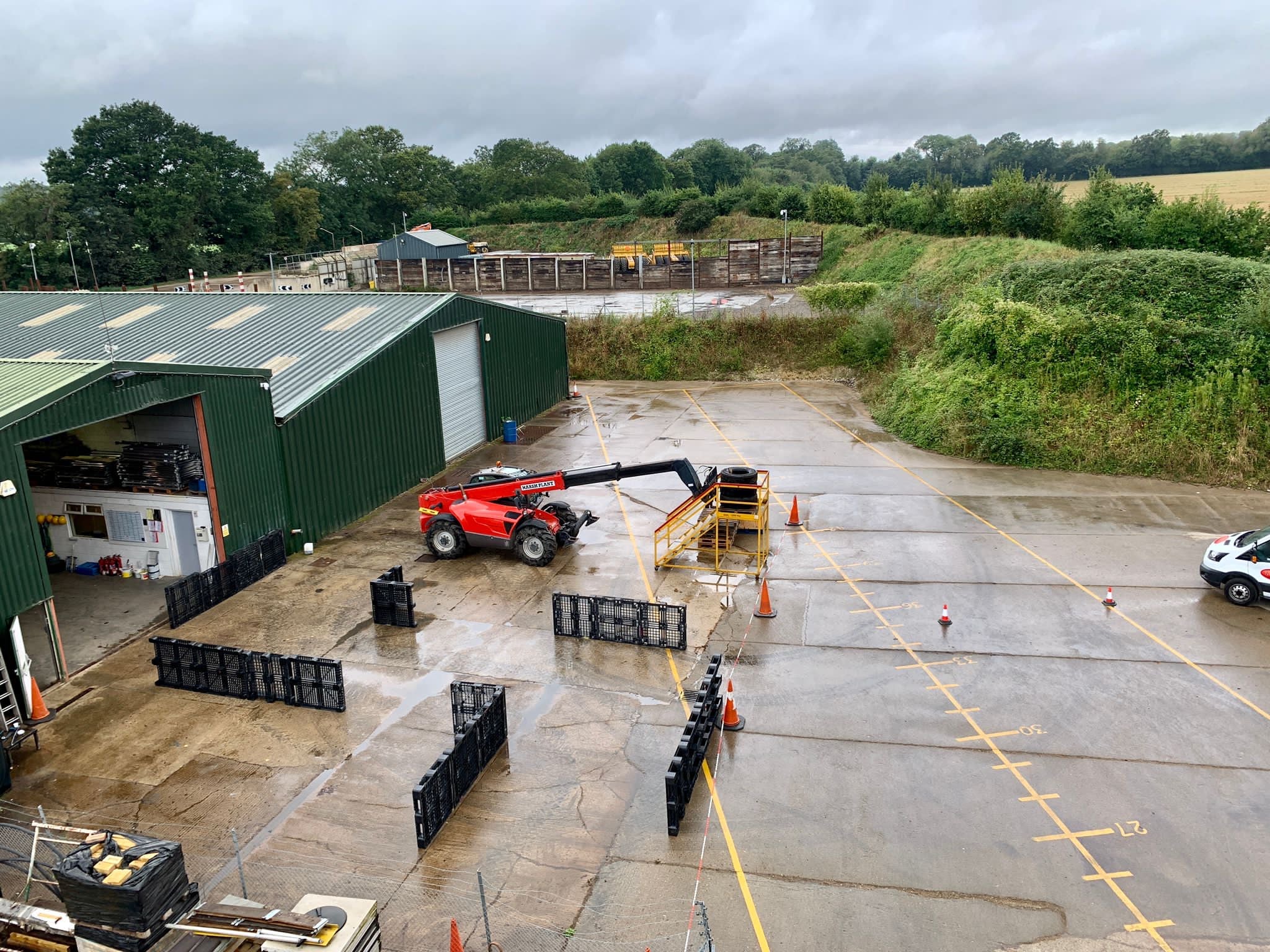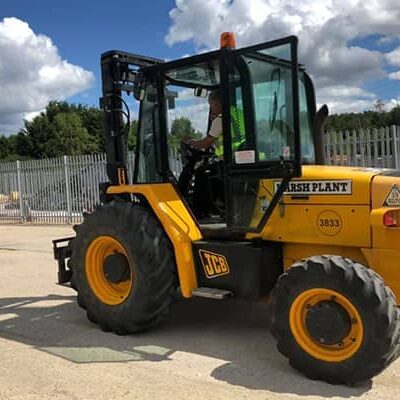 J1 telehandler training includes criteria such as:
Carrying out checks on the telehandler
How different driving conditions can change driving techniques
How to load and unload the vehicle
This telehandler type comes in novice, experienced operator, and refresher courses
J2 telehandler includes training with a mast which extends up to 9 metres.
Checks included in the course are:
Routine maintainence
Different working heights
Vehicle serviceability
Pre-start checks
This training comes as a novice, experienced operator and refresher course.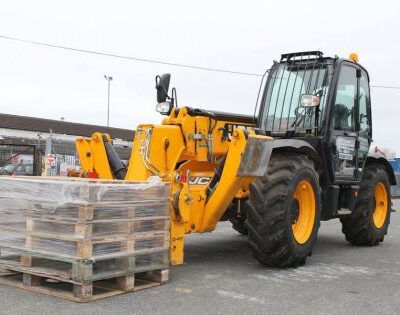 J3 telehandler training includes a mast over 9 metres.
The J3 courses include competencies such as:
Manoeuvre techniques
Working at heights
Identifying machine controls
This training comes as novice, experienced operator or refresher courses.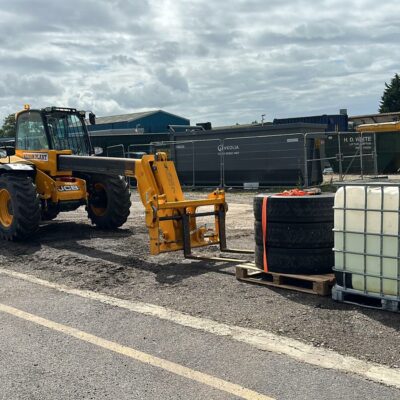 You can also complete a conversion training course if you have already completed J1, J2 or J3 training.
This will tailor your requirements to the training needed.