Our Forklift courses are designed to give students the correct skills and knowledge they need to safely and efficiently operate a forklift, specific to the machine used within their chosen forklift course. Furthermore, completing forklift training will show employers that you have the proper training & qualifications and help to ensure the safety of other employees in your workplace.
We offer forklift courses on five different types of forklift trucks, all of which have a variety of courses that cater for different skill and confidence levels. The forklifts we offer training on include:
Counterbalance Trucks
Reach Trucks
Pivot-steer Trucks
Moffett Trucks
Powered Pallet Trucks
Defined by Indeed Career Guide
"A forklift certification is the result of a training program that ensures employees have the aptitude, knowledge and safety standards in order to operate a forklift without risk of injury or damage to company property."
Find the Forklift course for you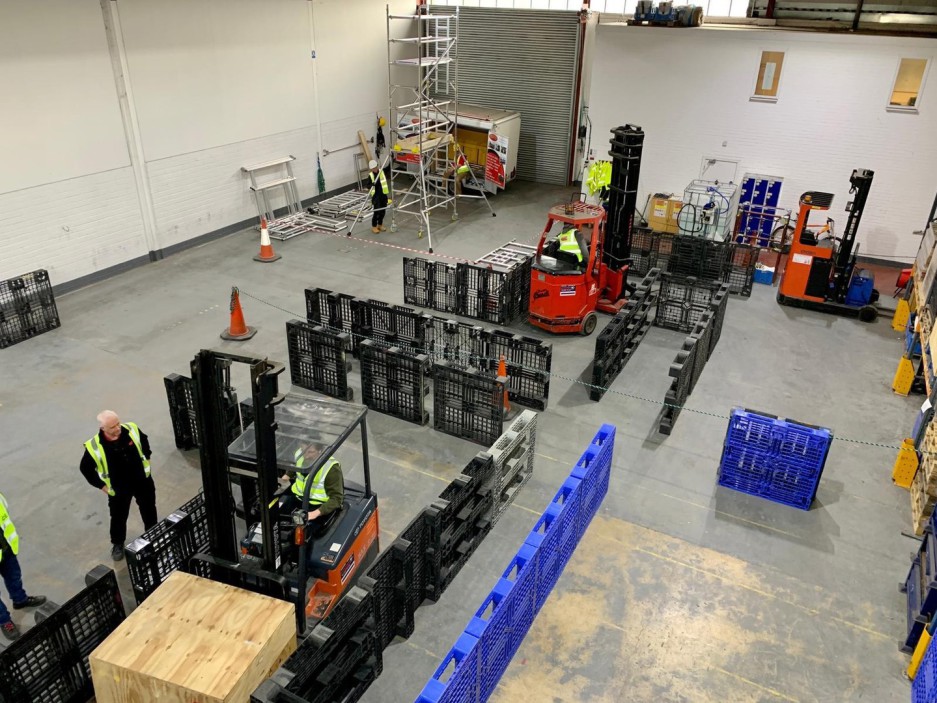 From novice courses, to refresher training and experienced operators, we cover most courses that will suit many needs. These can also range from a 3-day course, to a 5-day course.
Our trainers will give you all the needed knowledge and skills to safely operate a forklift in working environments.
To be able to train and operate a forklift, you must be at least 16 years of age.
However, if you are operating in dockyards, you must be 18 years or over.
The HSE covers all relevant questions in relation to forklift standards.
There are five types of forklift training we provide!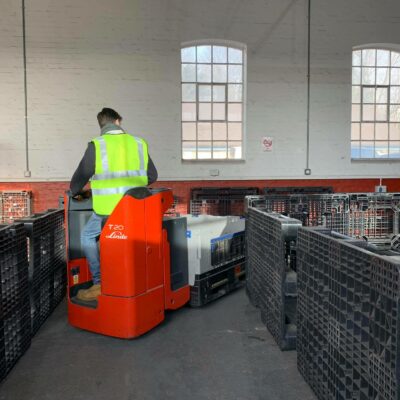 Allows you to manoeuvre up to the exact position of the load you are trying to move. The forks on the truck extend from the front. Counterbalance forklifts can be used both indoors and outdoors.
It is important not to overload a counterbalance forklift because if the load is heavier than the weight at the back then the forklift can tip over.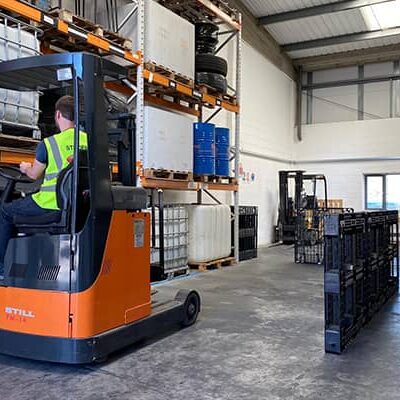 An agile forklift which works well in tight spaces. These types of forklifts are usually found in warehouses. A reach forklift got its name from the heights they can reach.
The main use of a reach truck is to load and offload products at heights. A reach truck is primarily used indoors.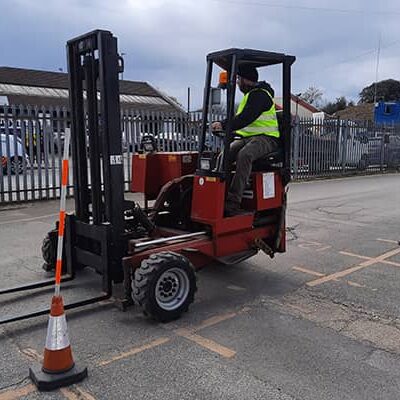 Defined as a truck-mounted forklift.
Moffett's can perform tasks that regular forklifts can, such as carrying loads, but it is light enough that it can be transported on the back of a truck. Using a Moffett truck can save money and time. Since you won't need to pay to deliver a forklift, as well as the products.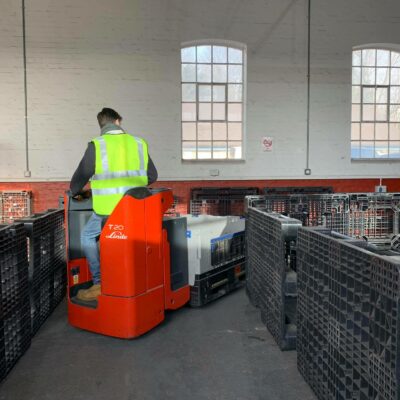 A piece of equipment that is used to move pallets at ground level, as well as load and offload pallets from various vehicles. A common place you would see people working with powered pallet trucks would be in a warehouse environment. Our Powered Pallet Truck courses cover both walk-along as well as stand-on.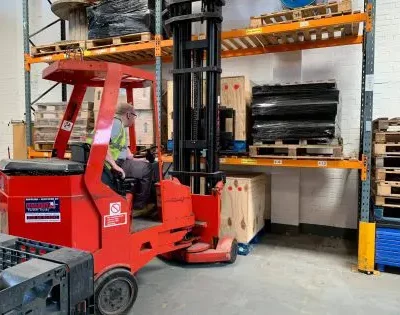 Bendi is not just the name of the truck, but also the brand.
The difference between a bendi forklift and a regular forklift is its design.
There is a "bend" in the middle between the forks and the body of the vehicle. A Bendi forklift truck, also called a pivot steer, comes with a lot of advantages compared to other types of forklifts.
These include:
Being easy to operate and manoeuvre
Good in tight spaces
More comfortable ride than a lot of other forklifts.