Prefabricated Access Suppliers and Manufacturers Association (PASMA) is a widely-recognised certification for those who work at height using Mobile Access Towers.
PASMA training is handy for those who wish to broaden their skills and be able to learn new skills within their industry requirements.
You can also book a PASMA & IPAF Combined Course.
The length of your PASMA course will depend upon which of our courses you decide to complete.
You will also cover working under the work at heights regulations. These competencies will give you the knowledge to perform tasks within the course chosen.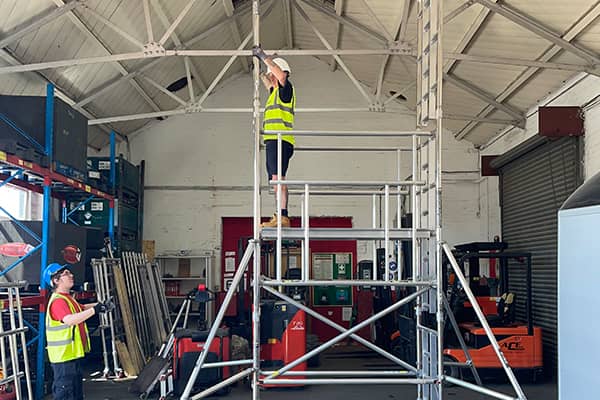 Find the PASMA course for you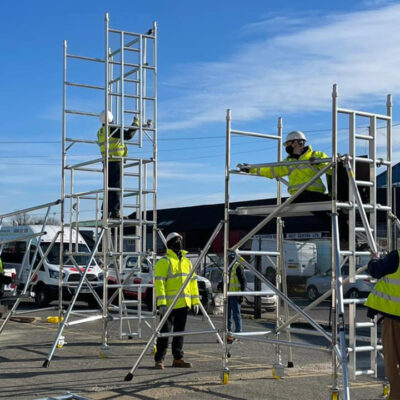 This course consists of PASMA approved training. Upon successful completion of training, you will be given a pass certificate, which will reiterate the training you have successfully completed.
The Towers for Users course will cover:
Assembling
Dismantling
Mobile Access Towers (MATs)
Inspections/checks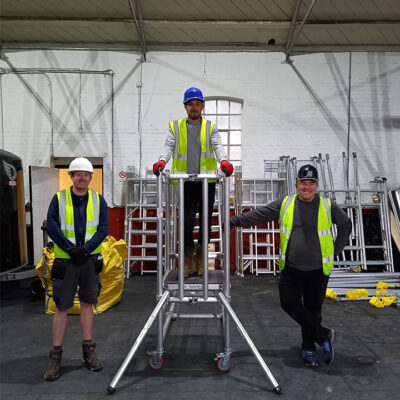 The PASMA Low-Level Access Course is ideal for those who have no formal qualifications or experience but it is favourable to have a basic understanding of work at height issues and typically takes half a day to complete.
Our PASMA low-level access course will cover how to safely assemble, dismantle and relocate low-level work platforms without the risk of personal injury or injury to any other delegates.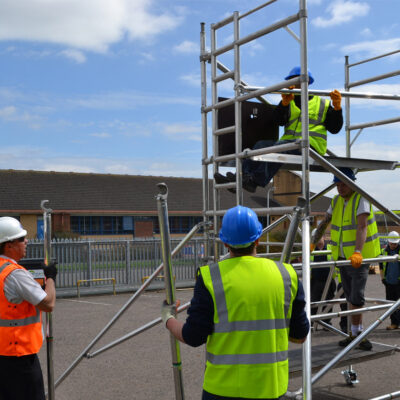 Our Working at Heights is a theory based training course, which is typically a half-day.
When completing this course, you will be expected to complete an examination, where you must achieve at least 80% to pass.
The training typically consists of compliance and duties under the work at heights regulations.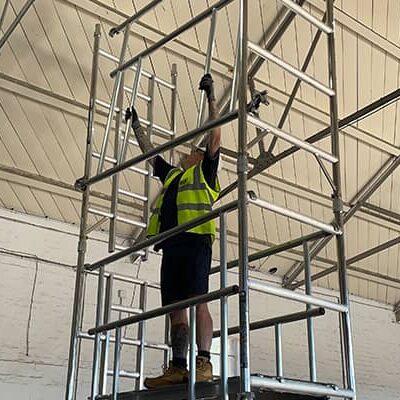 We can complete PASMA Training at your desired site. This is permitting that you have the correct equipment and facilities to be able to carry out PASMA training safely.
Your desired facilities must also have a training room which is suitable for the number of students completing the course in question.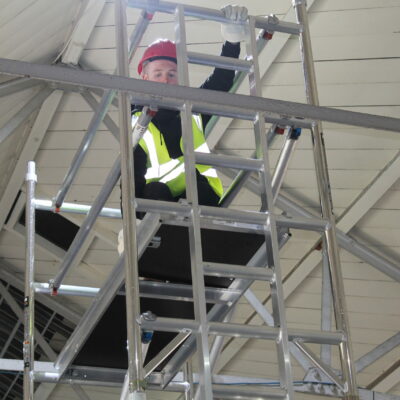 Contents of this course includes:
Understanding current legislations
PASMA code of practice
Hazard which can effect the use of towers on stairs
Inspections
Product Standards
To complete this course, you must hold a current "Towers for Users" PhotoCard and have a good working knowledge of working a height.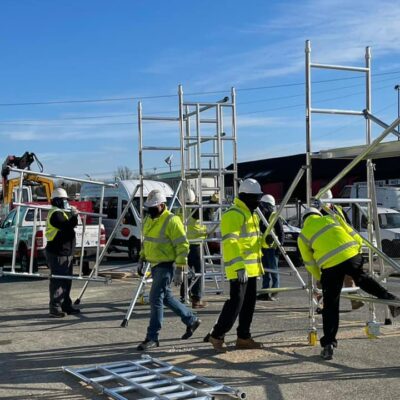 Our PASMA Towers for Managers is a theory-based classroom course. This typically takes one day to complete.
Completing this training will show employers that you are professionally trained, as well as being able to remain compliant.
Additionally, this will show that you have received a high standard of training.