Enhanced Learning Credits
The Enhanced Learning Credits Scheme provides financial assistance to active serving personnel and service leavers of the Armed Forces.
Trailer Training support those who leave the armed forces and help them upskill, so that they can re-enter civilian life with further knowledge and abilities for other career opportunities.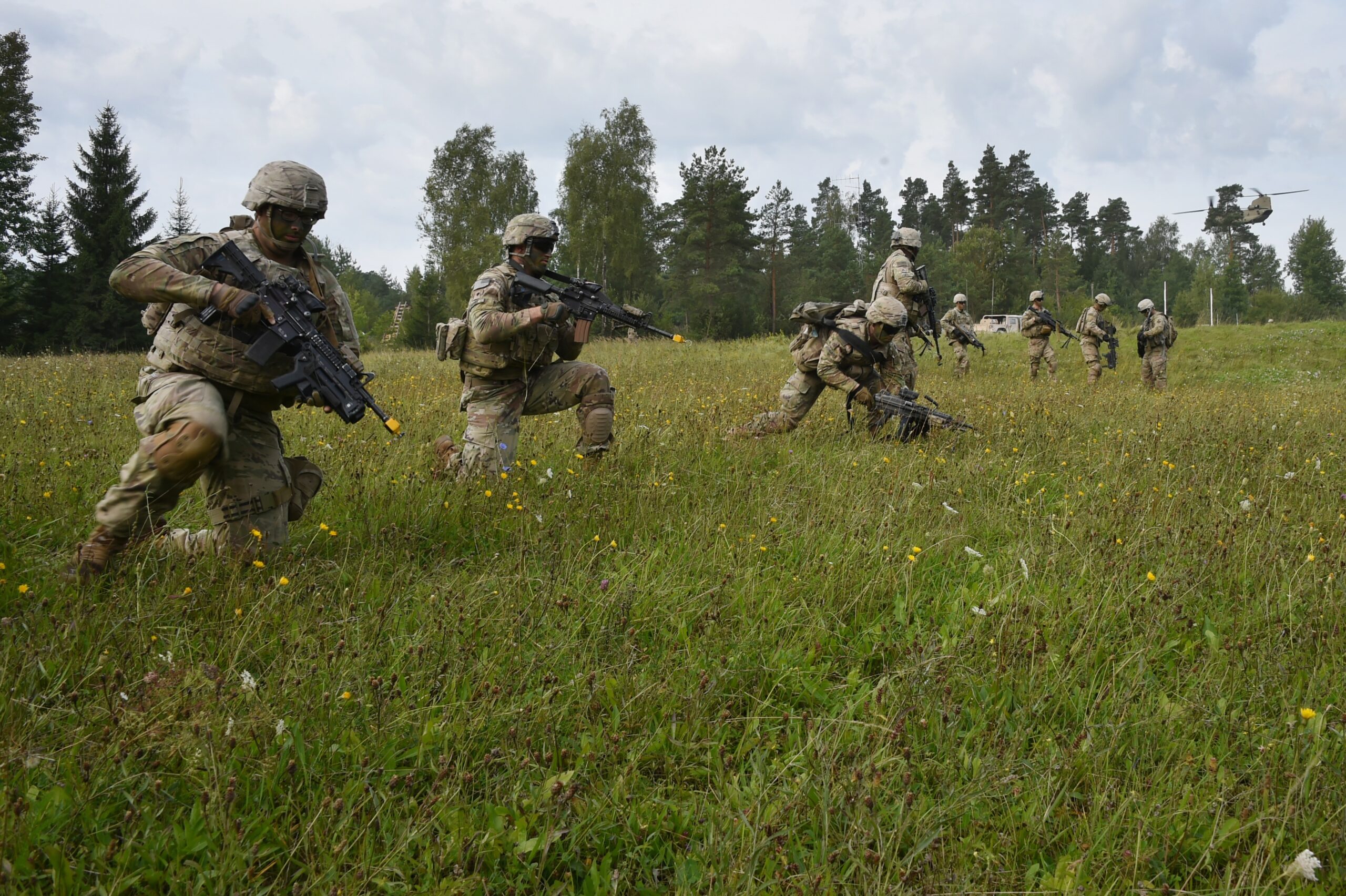 Trailer Training ELCAS Courses
ADR Vocational Certificate – Classes 2, 3, 4, 5, 6, 8 & 9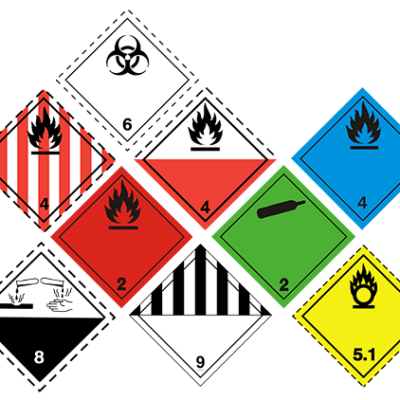 Class 2 (Gases)
Class 3 (Flammable Liquids)
Class 4 (Flammable Solids)
Class 5 (Oxidising Agents)
Class 6 (Toxics)
Class 8 (Corrosives)
Class 9 (Miscellaneous)
ADR Vocational Training Certificate Including Classes 1 & 7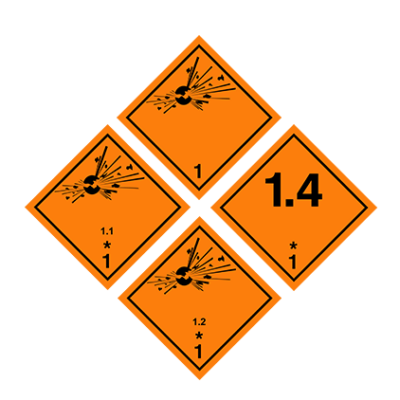 Class 1 (explosives) and Class 7 (radioactive) are specialist ADR classes which are taught in a classroom.
You will receive expert knowledge and skills to understand the importance of carriage of specialist dangerous goods by road.
LGV Artic (Cat C+E) Licence Training & Test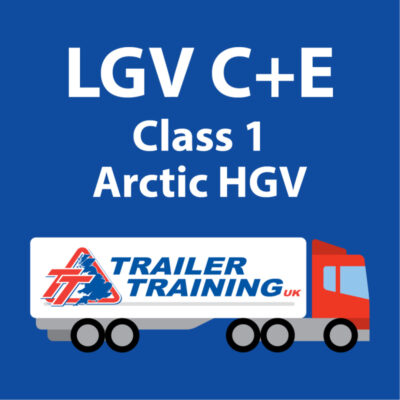 This course is designed for those who already have the class 2 Category C licence. This training will help you drive, and safely manoeuvre a class 1 heavy goods vehicle (HGV).
LGV Car to C+E Artic Licence Training & Test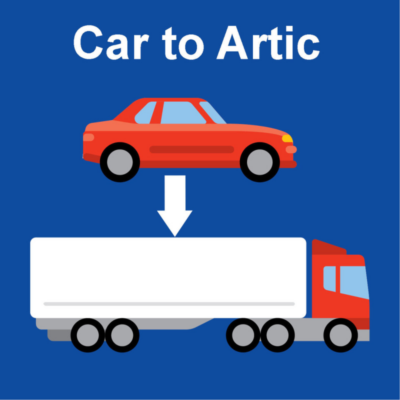 Training from a car licence straight to a class 1 category C+E licence has never been easier.
The fast track course gives you the opportunity to work straight to your required licence.
CILT(UK) Level 3 Certificate of Professional Competence for Transport Managers (Road Haulage) (VRQ)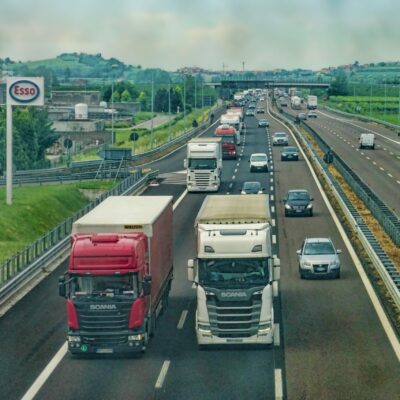 Our Transport Manager Road Haulage course will cover:
Operator Licence Compliance
Drivers Hours Compliance
Driver Licensing
Driver Management
Maintenance and Traffic Regulations
You will also be expected to hold a national or international certificate of professional competence (CPC) qualification.
National Register of LGV Instructors – ELCAS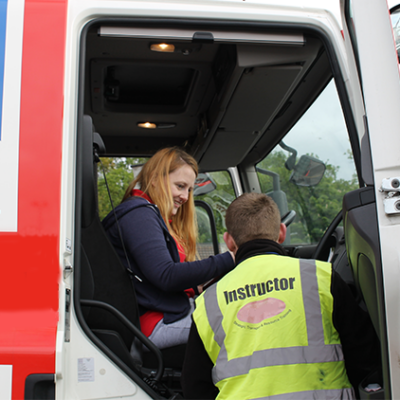 Upskill with your ELCAS credits and become a heavy goods vehicle (HGV) instructor.
Upon successful completion, you will be able to train other students to drive an HGV. You will also be able to work at other training providers or businesses, helping employees obtain their licence.
Driver CPC Certificate of Professional Competence – Full 35 Hours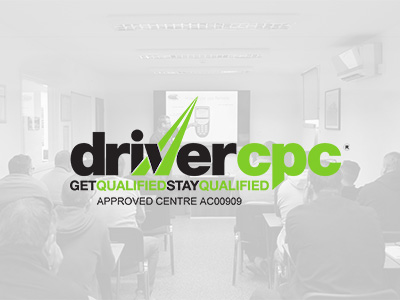 This full 35-hour course will cover:
Driver Essentials
Driving Principles
Emergency First Aid & Health and Safety
Smart Motorways
Vehicle Defects & Driver Licencing
At the end of the course, you will obtain a great understanding of Driver CPC, which must be completed every 5-years (a total of 35-hours)
LGV Rigid (Cat C) Licence Training & Test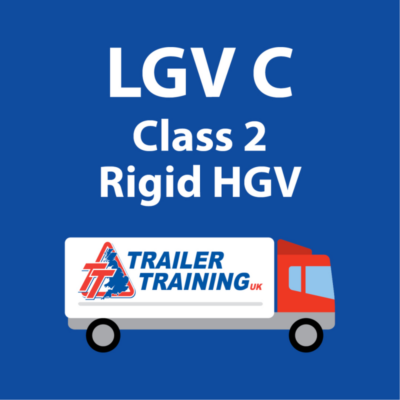 Learn to drive a class 2 category C heavy goods vehicle. Including 3a reversing and 3b on-road tests, as well as 17.5 hours of driver training.
Successfully complete your Cat C driver training with Trailer Training UK and put your ELCAS credits to something you can upskill!