Completing our Instructor course will show that you have completed an extremely high standard of training.
Trailer Training UK offer a number of different types of instructor training courses. This includes:
Novice Instructor Courses
Re-Registration Courses
Direct Entry Courses
To find out more about our instructor training courses, call our team on 0345 260 2508, or fill out our contact form below. Our team will discuss your opportunities we have to offer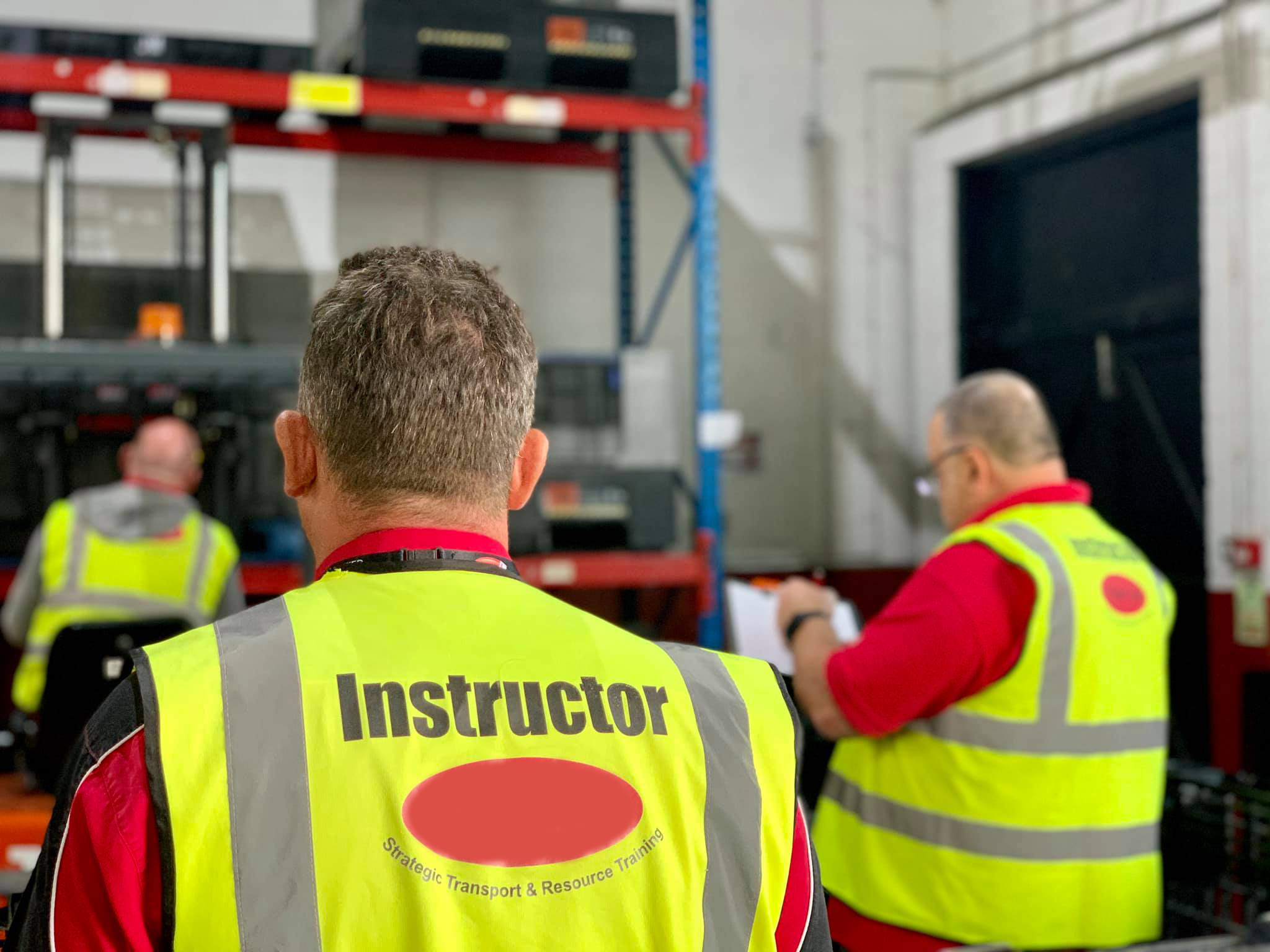 National Register of LGV Instructors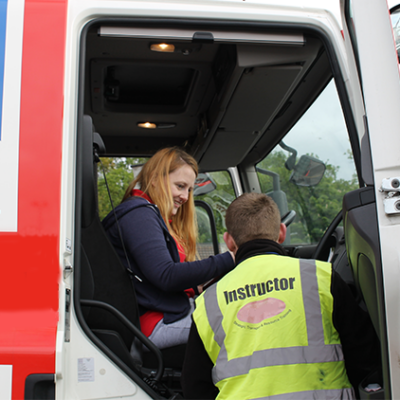 The National Register of LGV Instructors (NRI) is a register of highly trained driving instructors. These instructors have gone through a series of tests to improve their driving knowledge and skills.
Supported by the Driver and Vehicle Standards Agency (DVSA), the NRI accreditation was created to help improve the level of LGV training, thus increasing pass rates.
As well as high standard of training, the accreditation reinforces the reliability of the training provided.
Once you have completed and passed all training required, you will receive a recognised qualification.
An ID card and a pass certificate will also be given.
These qualifications will reiterate the extensive knowledge and training you have gathered, making you capable to instruct HGV driver training.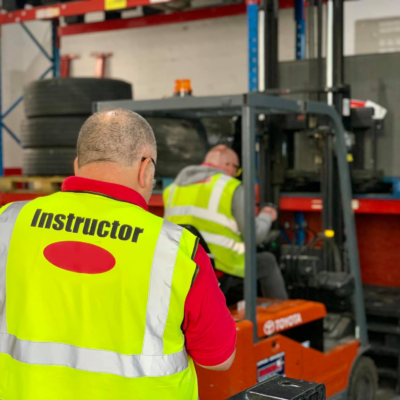 Depending on the course, you will receive extensive training which will reiterate the roles of an instructor, teaching methods and training aids.
Our instructors are Independent Training Standards Scheme and Register (ITSSAR) accredited. They will guide you through to help you become a certified Forklift instructor.
To become a Forklift Instructor, you must:
Have experience operating a forklift
Have 1 year's forklift operator experience
Must have an operators certificate issued within 6 months.
Once you have completed the course content and passed, you will be registered on the (ITSSAR) National Register of Accredited Instructors. You will receive certification from the ITSSAR accreditation.
You will also be registered on the Register of approved Forklift Lift Truck (FLT) Instructors & Examiners.