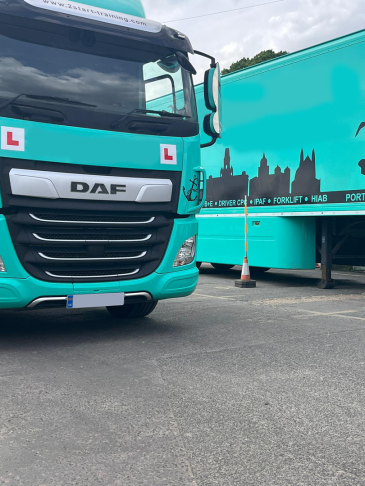 Our Training Courses
Driver training is in relation to the process of learning techniques, manoeuvres and procedures that are needed to operate a certain type of vehicle.
Covering many available licence categories, such as:
We supply on-site reversing facilities for all driver training, as well as keeping our fleet in top condition.
We also offer a number of payment options that maybe suitable for your requirements. This includes a deposit option, split payment and a price match promise.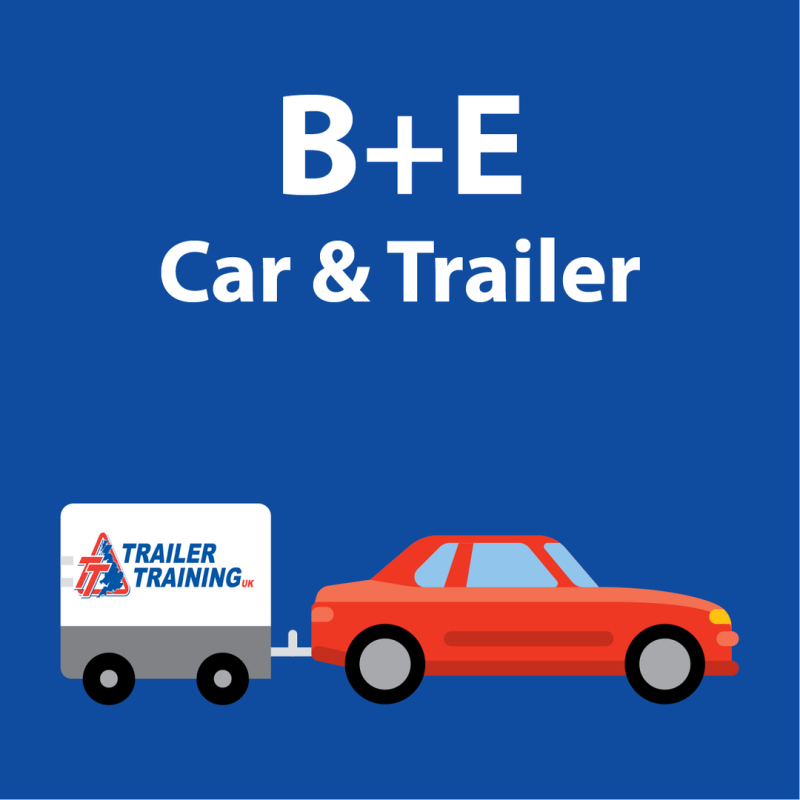 Car & Trailer Driver Training
Our Car and Trailer training courses provide students with the knowledge, skills, and capability needed to drive a car & trailer confidently and securely on the road.
You can book on a 10.5-hour beginner course, to a 3.5-hour familiarisation course.
Although the B+E licence is no longer a legal requirement, familiarising yourself with a trailer attachment would benefit you greatly.
Understanding the different types of manoeuvres you may have to complete on road would give you more confidence when completing them independently.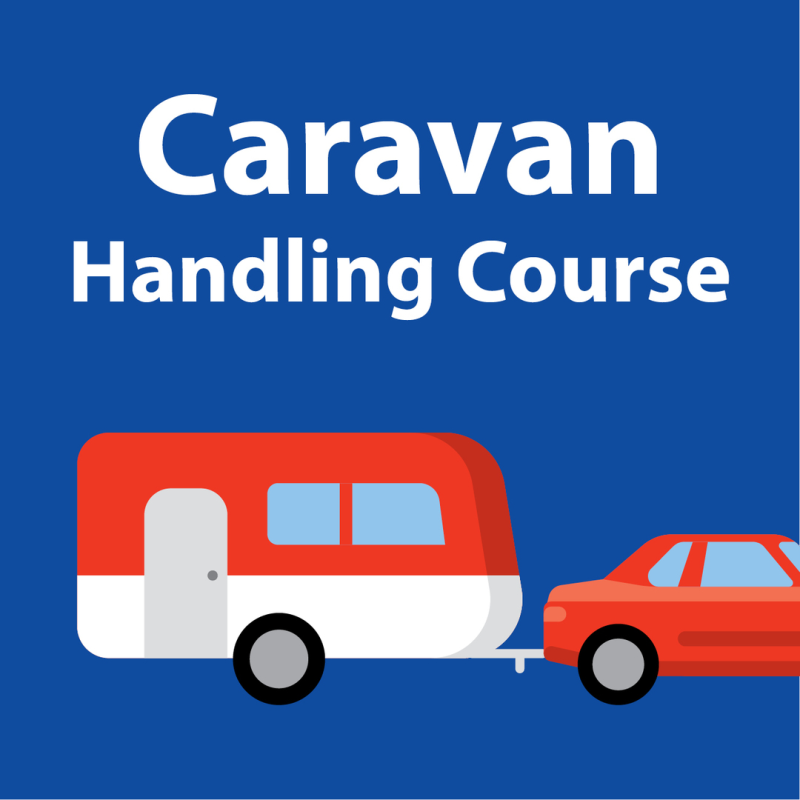 Caravan Training
Our Caravan Familiarisation course is ideal for either those who are completely new to towing a caravan and need to gain confidence before heading out on the road or those who have experience but would like a refresher course to hone their skills and jog their memory on how to safely tow a caravan.
It is important that before buying and/or towing a caravan that you have the correct licence to do so.
The maximum weight that you are legally allowed to tow is indicated by the towing capacity of your vehicle. Although the towing capacity may be legally viable to tow, it may not be safe or comfortable to tow at this weight, especially if you are new to caravanning.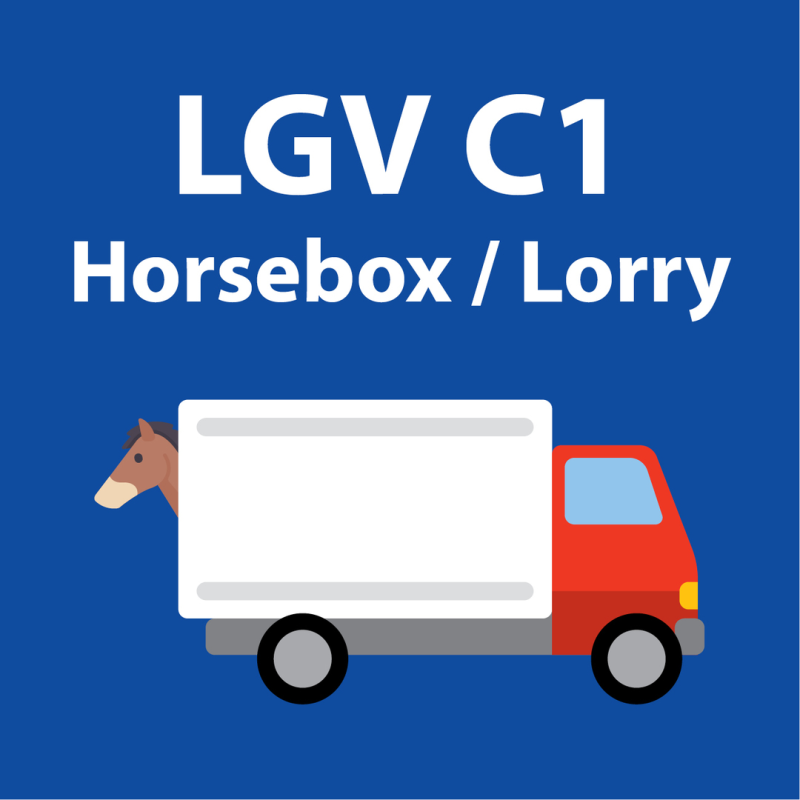 7.5 Tonne Category C1
A 7.5 tonne vehicle is also known as a Category C1. This category means that you can drive a vehicle from 3,500Kgs, and up to 7,500Kgs.
You can also drive with a trailer attachment up to 750Kgs. In this instance, you may want to consider C1+E driver training.
You will get one-to-one training with one of our experienced instructors, who will instruct you on driving techniques and manoeuvres you must complete.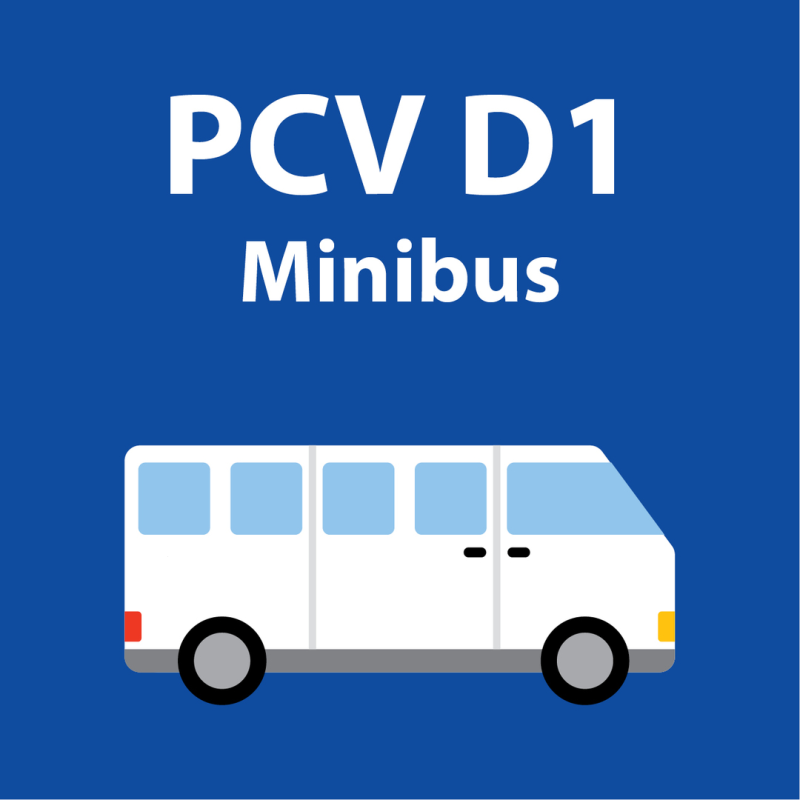 Minibus Driver Training
A minibus is a vehicle which is designed to carry from 8, up to 16 passenger seats.
The weight of a minibus should not exceed 3500kgs (or 4250kgs if carrying equipment for disabled passengers). A minibus is defined as a category D1 licence, which is also a maximum length of 8 metres.
If you passed your category B car licence before 1st January 1997, you will already have the D1 entitlement added to your licence. In this instance, it means that you are not allowed to drive a D1 minibus for hire & reward. If you would like to drive for hire and reward, you would have to pass the D1 minibus test.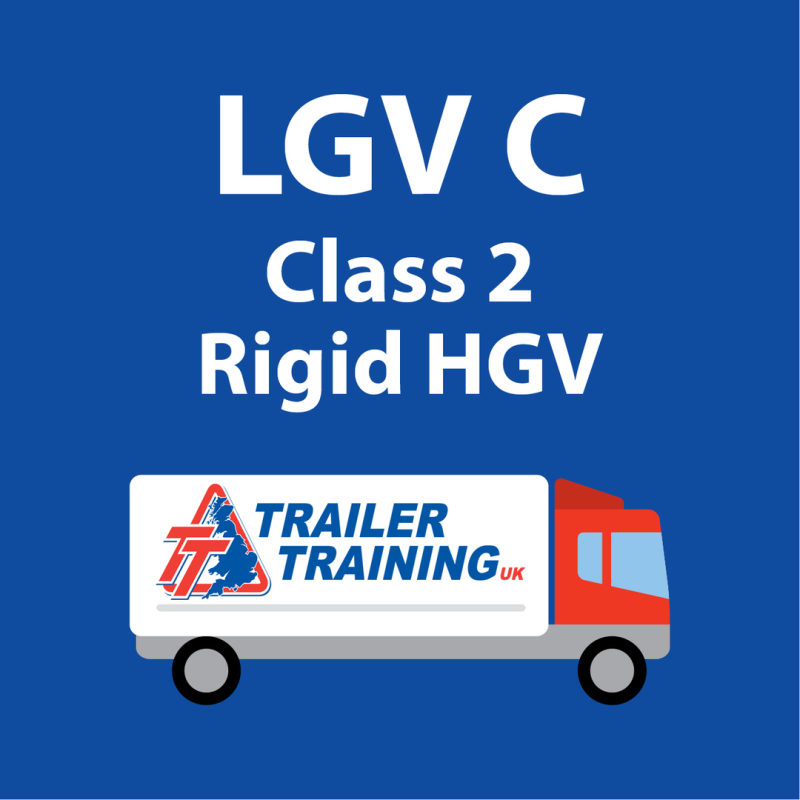 Class 2 Driver Training
An LGV 2 or Class 2 vehicle is referred to as a Category C. This category will let you drive a rigid truck with a MAM weight of over 7.5 tonnes.
We offer a broad range of Class 2 driver training, suiting a variety of needs.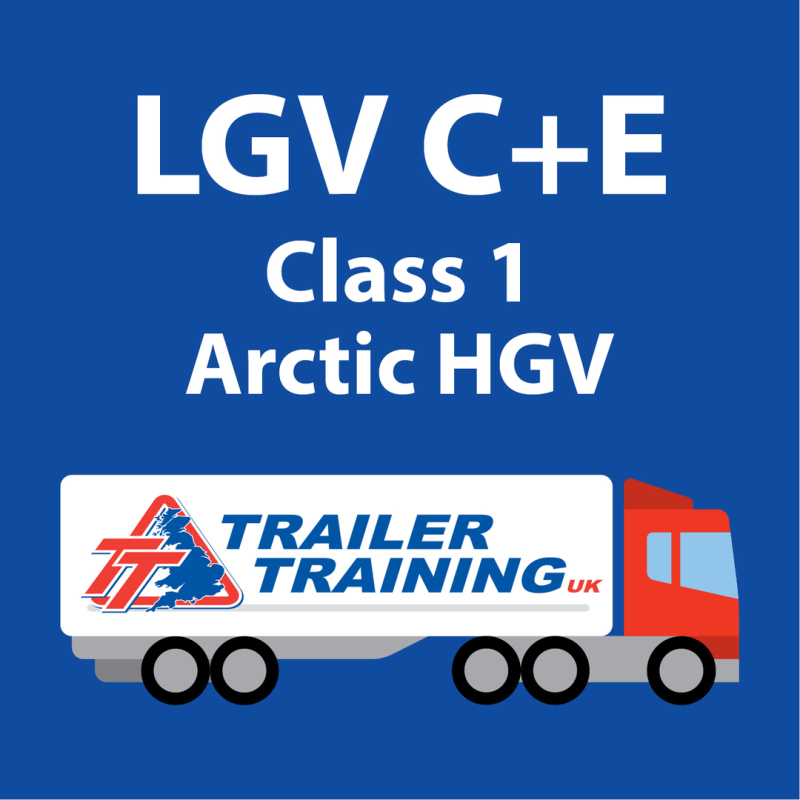 Class 1 Driver Training
Category C+E is known by several names. It is commonly referred to as an LGV 1 or Class 1 vehicle. It is also known as an articulated truck.
Our HGV driver training courses range from a 3.5-hour lesson to a 10-day fast-track course.
If you intend to drive for hire and reward, you must complete 35 hours of periodic CPC training every 5 years.
Once you have become a qualified HGV driver, you can start thinking about increasing your income. You can do this by becoming an employed HGV driver.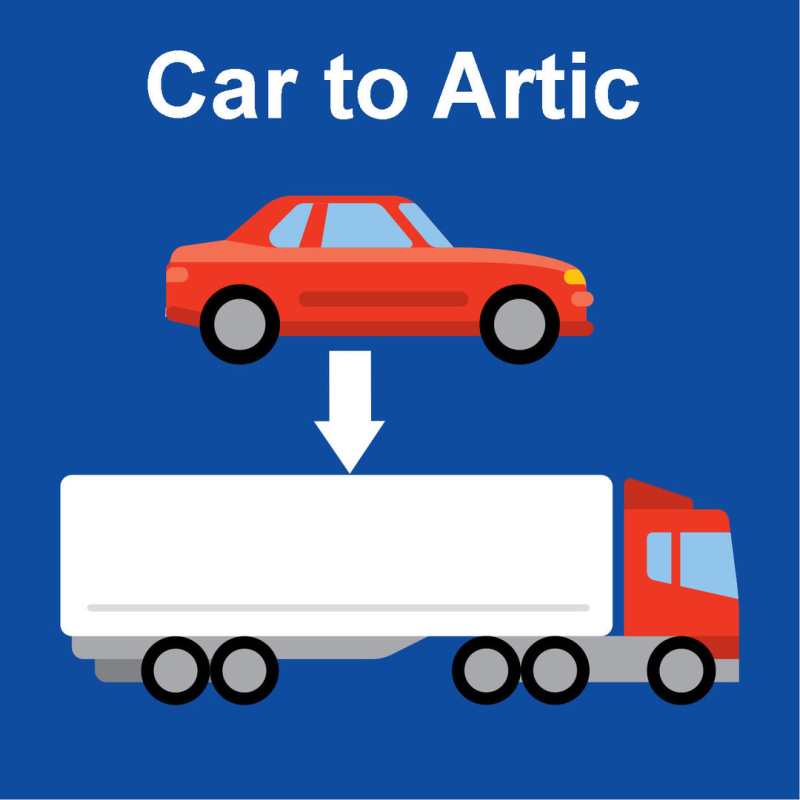 Fast Track Car to C+E
As of November 2021, legislations were amended via the government to make it able for individuals to train and qualify to drive straight from a category B car licence, to a Category C+E licence.
This means you do not need the Category C licence in order to train for the C+E licence.
When completing our Fast-Track car to C+E driver training course, you will receive dedicated one on one training with an experienced instructor.
Our devoted team of instructors will help you build confidence, knowledge and skills while carrying out your driver training.